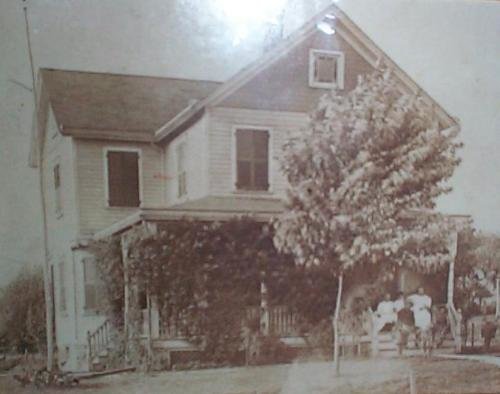 ​The Original Home


The original home was constructed around 1890 by the Klein family. The house then passed to the Philips family. On December 30, 1963, Don Price, a funeral director, received permits to convert the residence into a funeral home. However, he died before the conversion was complete. The home was purchased in 1967 by Almon Scott, who completed the conversion, and the funeral home opened in 1968.
In 1974 Marlene and Joseph Sorce purchased the funeral home and changed the name to Scott-Sorce Funeral Home. Marlene and Joe worked tirelessly building up their business along with their children Melissa and Joseph. By 1981 they again changed the name to the Joseph W. Sorce Funeral Home, Inc. fulfilling a lifelong dream.
In 1987 Melissa became a Licensed Funeral Director, followed by Joseph in 1988. In 1998 Melissa's husband John A. DeNicola Jr. joined the firm as manager and the family was complete.
Marlene passed away in October 2013, followed 18 months later by Joe in August 2015. Together, Melissa, Joseph and John continue the Family Tradition started so long ago, and do so in Honor of Marlene and Joe.